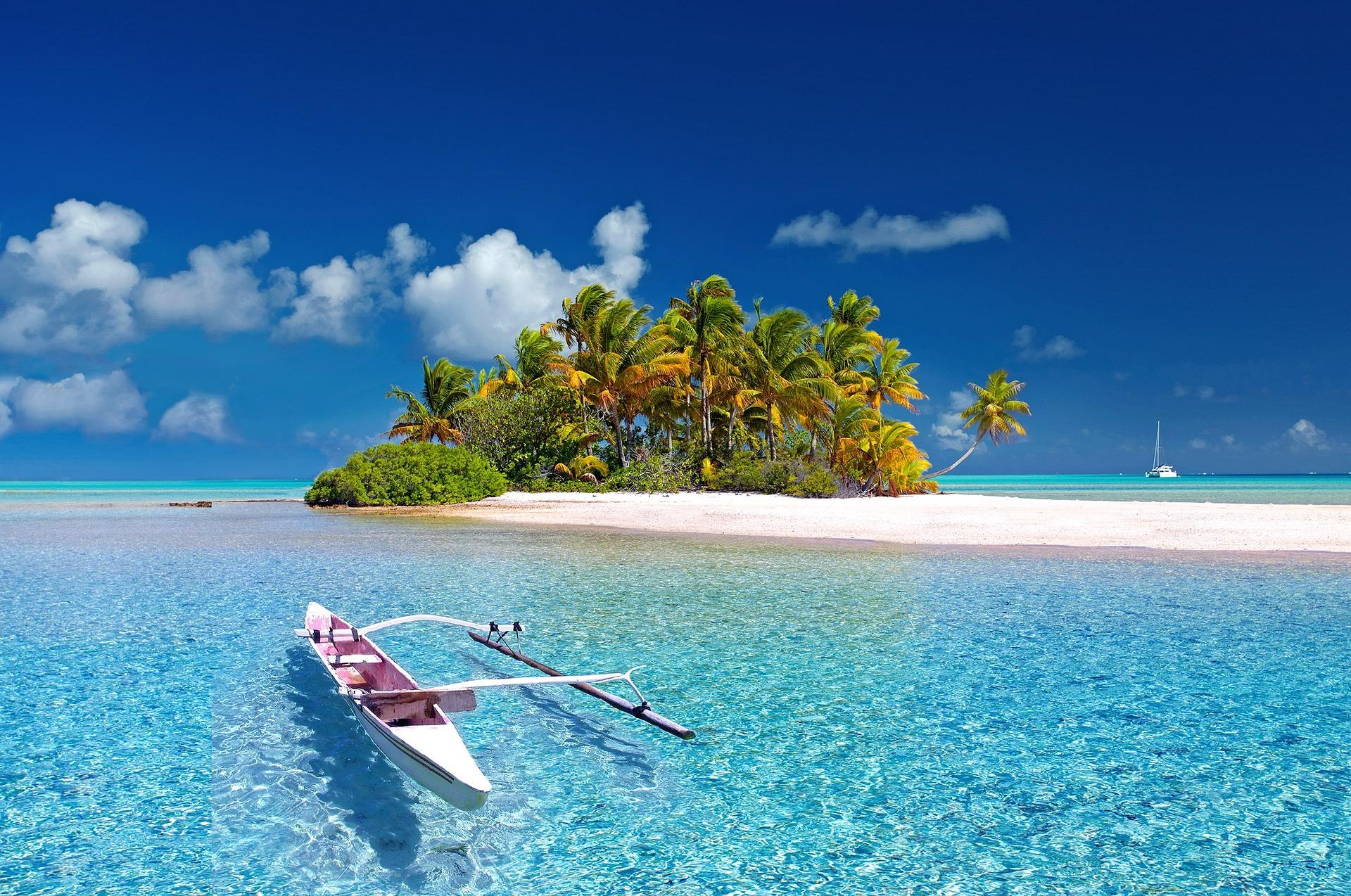 BOOK UNIQUE EXPERIENCES
Explore top rated itineraries around the world
Text Shawna at 403-429-0624 or Look & Book Now
Your Trusted Travel Team
It doesn't matter where you go, it's who is beside you.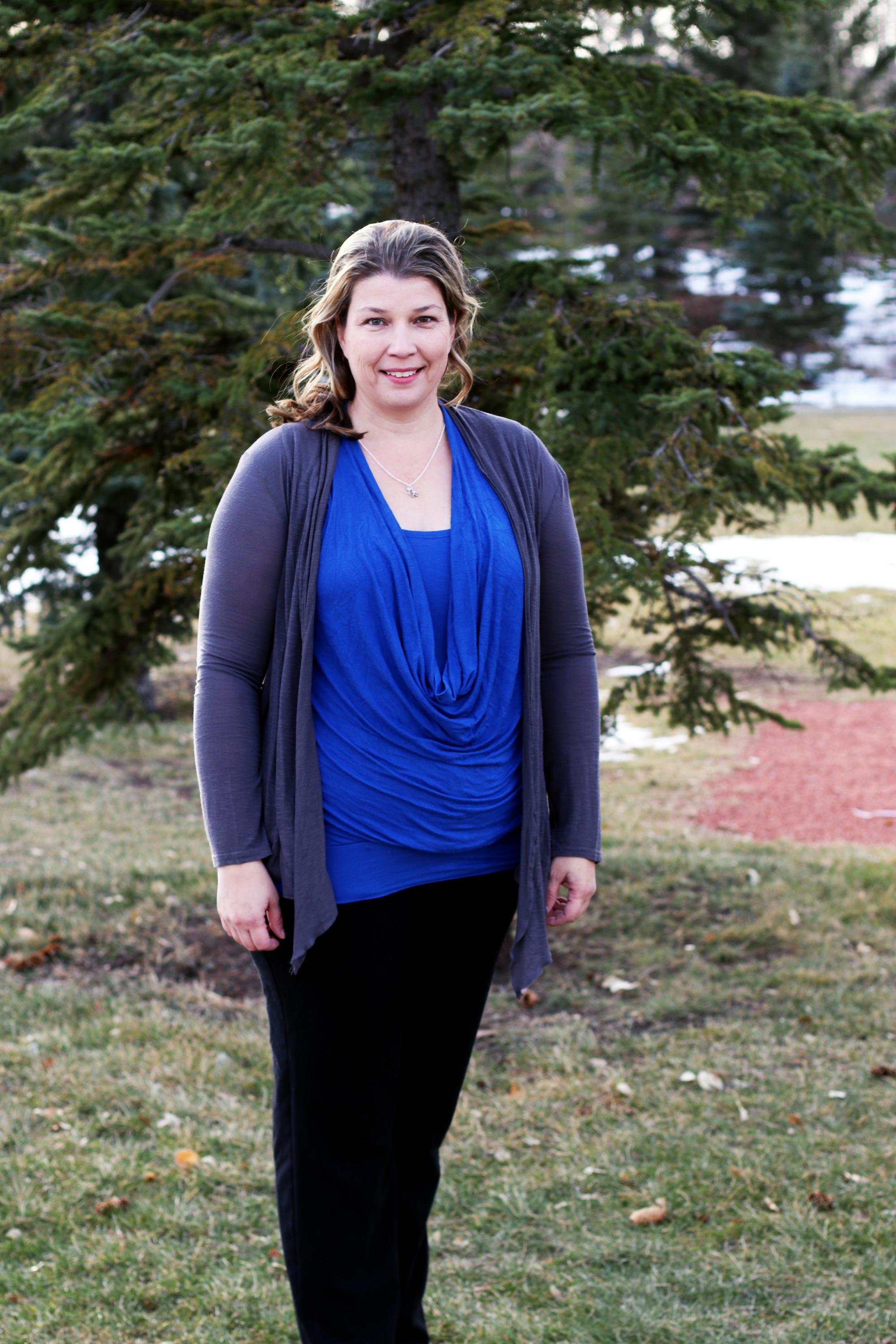 Creating epic family memories is the goal behind every booking I handle. My experience & knowledge enables me to create an adventure for any destination in the world, but it's the Magic Kingdom and other Disney adventures where you'll truly experience the passion I bring to the process. Bringing my personal experience of almost 30 trips to Disney, you can be assured your trip is not only bucket list worthy but designed for your budget and family needs backed by 24/7 support. My name is Shawna and I have been a Travel Agent for almost 6 years, but have been helping people plan vacations for years! Planning your next family trip and want to get the best for your budget and time? 🏰 An expert like me can give you the inside scoop on everything you can expect, need, and look forward to on your family's Disney (or other) adventure. 🎡 Contact me today to get started.
Learn More
Popular Travel Experiences
Some of our most popular travel categories
View All
Featured Promotions
The best deals happening now. Act fast, they won't last long!
Travel Blogs, Tips & Stories
Find inspiration for your next vacation of a lifetime