Plan Your Trip With Us
Dedicated to helping you travel better. We are passionate about sharing our travel knowledge and first-hand insights.
Professional Consultant
We have the knowledge and experience to make your vacation dreams a reality
Best in Industry
We go above and beyond to ensure your vacation exceeds all your expectations.
Tailormade Experiences
We save you time and money by cutting through the clutter to find the best value.
Our Team
Dedicated to helping you travel better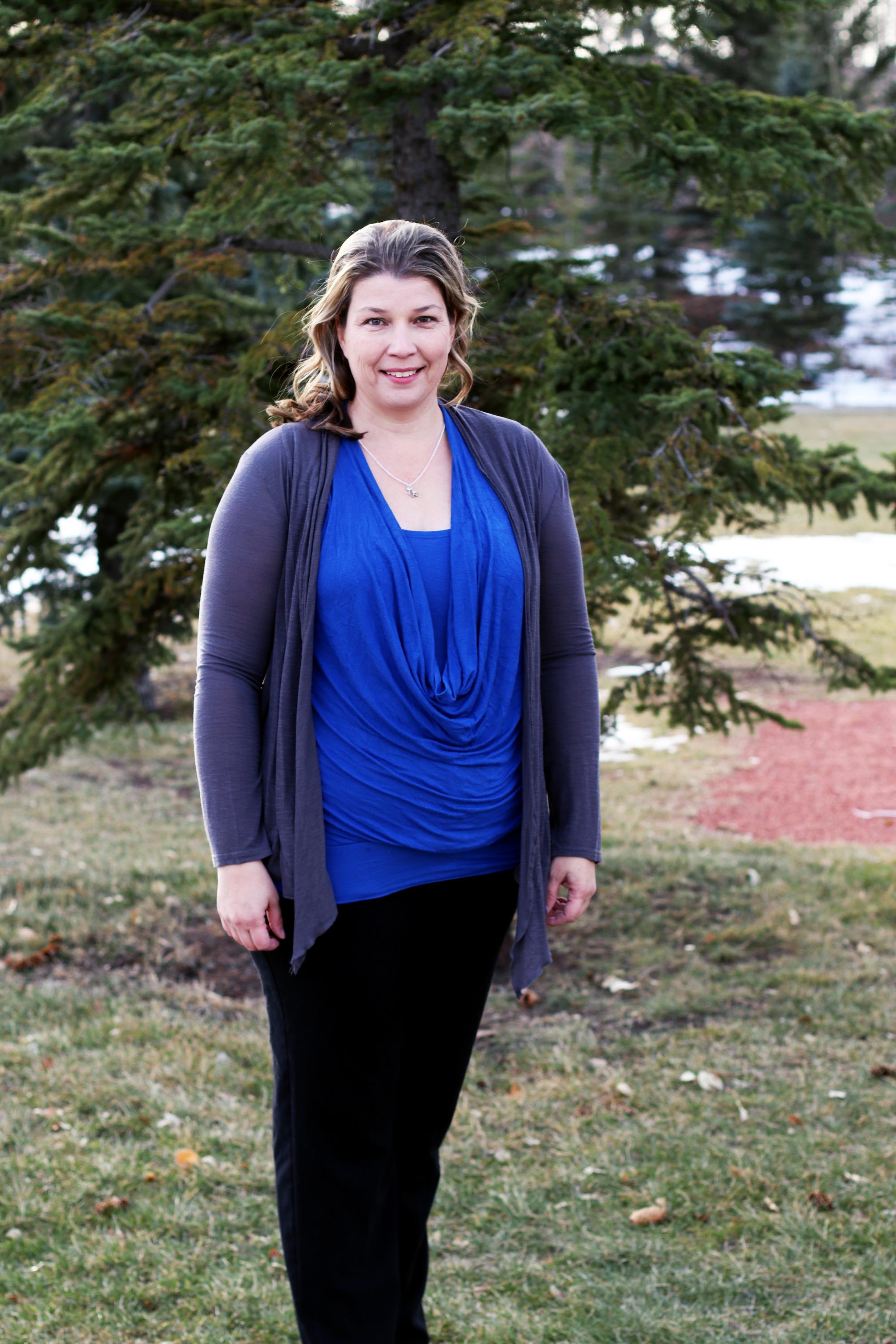 Shawna Kontzie
Creating epic family memories is the goal behind every booking Shawna handles. She is able to create an adventure for any destination in the world, but it is the Magic Kingdom and other Disney adventures where you'll truly experience the passion she brings to the process. Bringin...
403-429-0624

info@travelwithshawnak.ca